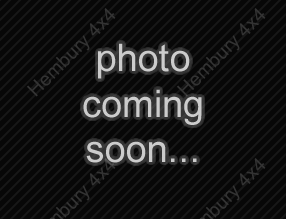 07plate
Manual
136,295 miles
diesel
2.5 litre
1 previous owners
Full Leather
£5,895(NO VAT)
Click on a photo below to enlarge it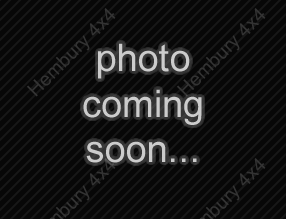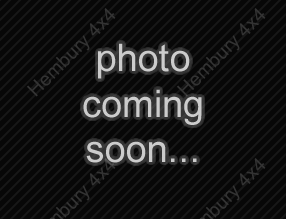 Top spec ranger. 2keys, 12 months MOT on purchase. Service history. Canopy. A rare, nice 4x4. Lady owner. Alloys, tow bar. Drives and looks amazing.
Colour ext. Silver
Colour int. Grey
Finish Full Leather
5 seats
4 doors
1 keeper
Double Cab
Towbar
Contact

us

Send us your enquiry below and we will get back to you as soon as possible...
alternatively you can contact us instantly by calling Richard on 07917 874905.