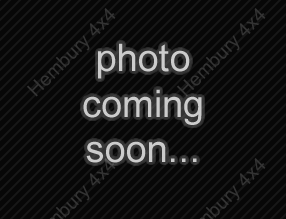 08plate
Manual
84,000 miles
diesel
1.3 litre
5 previous owners
Cloth
£6,495(NO VAT)
Click on a photo below to enlarge it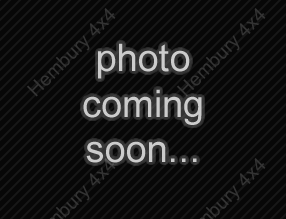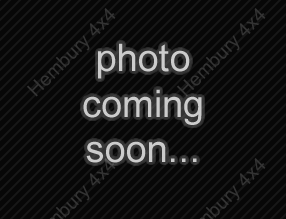 Good condition. 12 months MOT. Drives well. Goes anywhere. Ideal for all uses.
Colour ext. Blacksilver
Colour int. Grey
Finish Cloth
MOT valid 1st Jun 2023
4 seats
3 doors
5 keepers
x Car
Contact

us

Send us your enquiry below and we will get back to you as soon as possible...
alternatively you can contact us instantly by calling Richard on 07917 874905.