56plate
Manual
96,200 miles
diesel
2.5 litre
2 previous owners
Cloth
Great condition Very rare
SOLD(NO VAT)
Click on a photo below to enlarge it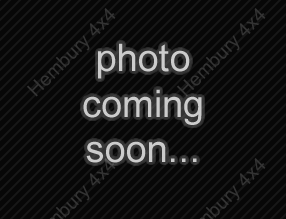 Low miles. Long MOT. Good condition. Tow bar. Radio. Very clean truck. No farm use. Great value.
Colour ext. Silver
Colour int. Grey
Finish Cloth
2 seats
2 doors
2 keepers
Single Cab
Towbar
Contact

us

Send us your enquiry below and we will get back to you as soon as possible...
alternatively you can contact us instantly by calling Richard on 07917 874905.