Audi

vehicles for sale

We currently don't have any Audi 4x4s in stock - View our full range of sale vehicles

However you can use this form to contact us... so that we can find you a quality vehicle of a similar specification to the Audi 4x4 you were looking for...

Despite not currently having a Audi 4x4 in stock, see the vehicles below for our latest arrivals for possible alternatives.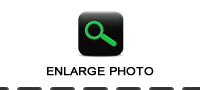 Low mileage, short wheel base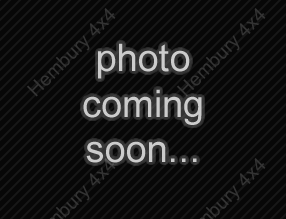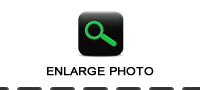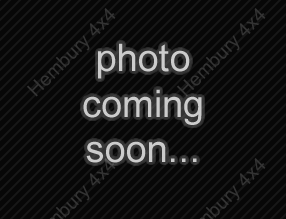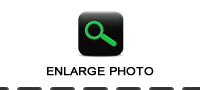 Contact

us

Send us your enquiry below and we will get back to you as soon as possible...
alternatively you can contact us instantly by calling Richard on 07917 874905.